Who are we ?
Preserving, enhancing and passing on real estate assets to the next generation are among the missions of a family office.
Mainly active in the management of the Minkoff family's real estate assets, FM Management now also puts its skills acquired over the generations at the service of a number of other privileged families or entities.
FM Management is active in Geneva and the Côte d'Azur in all areas of real estate, specialising in rental management, co-ownership management, development and realisation of high quality real estate promotions, property renovation, brokerage, real estate expertise and consulting.
Its objective is to offer its clients a perfect and personalised service and a different approach, with a critical eye on the market.
For the IT platform, real estate accounting, legal assistance and litigation, we work with USPi certified real estate companies and specialised agents who are among the best on the market.
Check out our new developments
Chêne-Bougeries | Hautvallon
Promotion under development in Chêne-Bougeries. Residence in PPE composed of 5 luxurious flats and located in a unique and secure environment in the heart of Chêne-Bougeries. An exceptional place to live, in the middle of nature, in a green park bordered by the Seymaz.
Delivery planned for 2024.
Web: hautvallon.ch
For more information write to promotions@fm-management.ch
Ibiza | The Torres Heights Collection 
A new luxury development under construction in Ibiza. 16 luxury flats above the famous Talamanca beach.
Expected to be completed by the end of 2022
Web:  https://thetorresheightscollection.com  
Chambésy | Le Cinq
New promotion under development in Pregny-Chambésy. Building of 3 levels and attic with 7 high standing flats in PPE.
Delivery planned for September 2022
Chêne-Bougeries | Beauvallon
Promotion under development in Chêne-Bougeries. Residence in PPE composed of 20 luxurious flats and located in a large park with a luxuriant nature at the edge of the Seymaz. Indoor swimming pool, sauna, hammam and gym, qualified concierge service, home automation technology and state-of-the-art security complete this unique project in Geneva.
Delivery: December 2022
Tailor-made advice
We will guide you through any questions you may have regarding your real estate project or provide you with the best advice in our area of expertise or through our network of USPi approved agents or specialist agents. This includes: inheritance problems, tax issues, mortgages, purchase of property by foreigners (LFAE), insurance, legal advice, and relations with the various government departments, etc.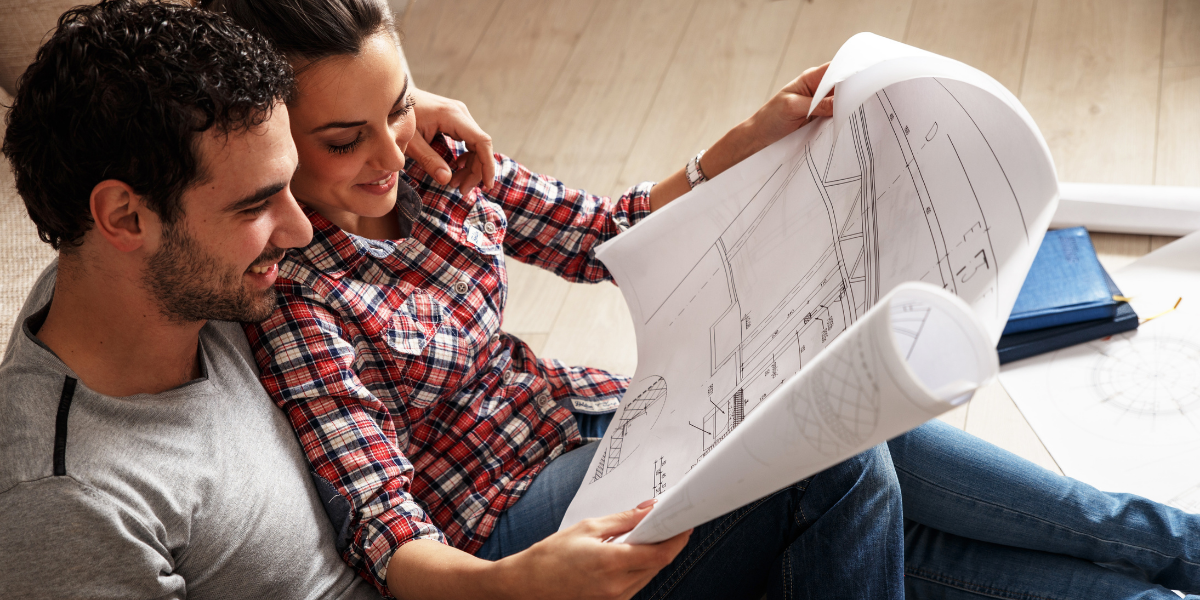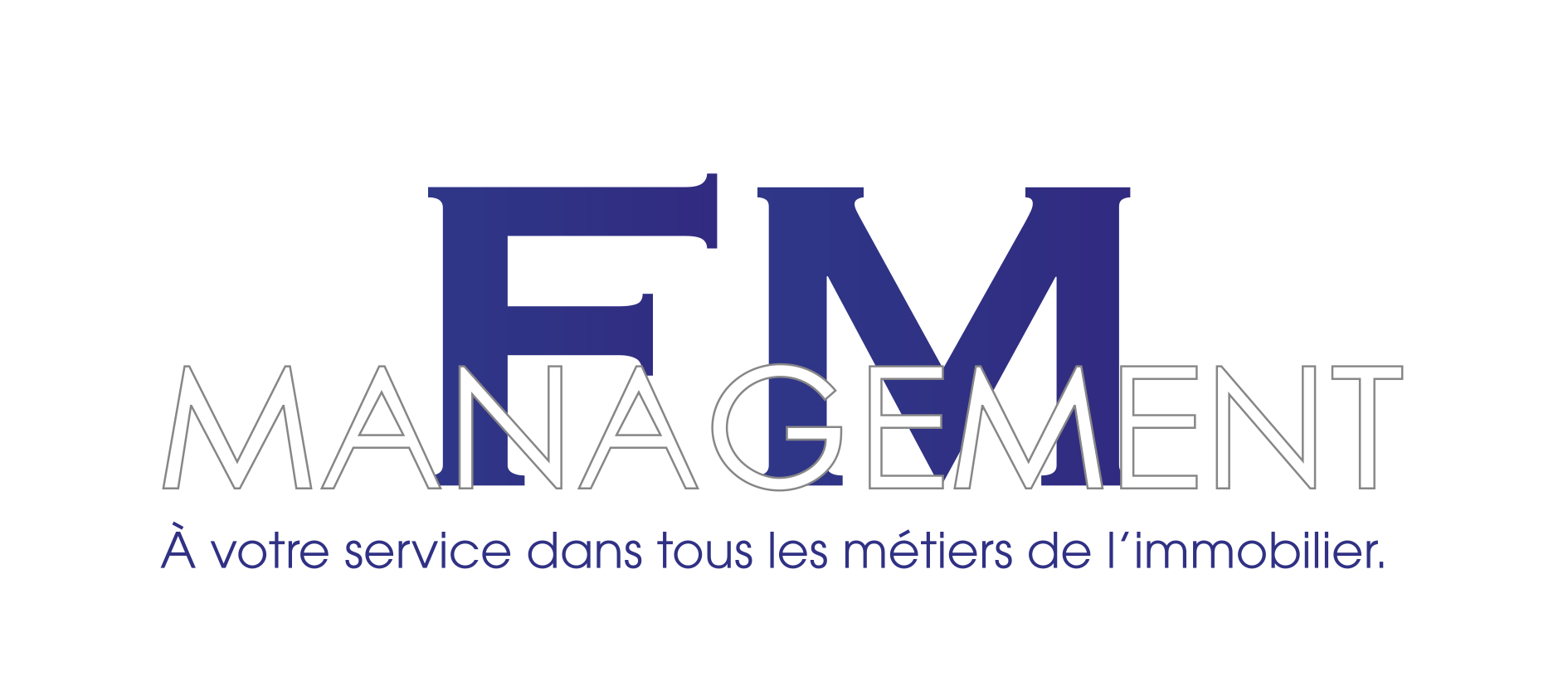 Do you have a question or need an offer?
We would be happy to answer your questions or make you our best offer according to your needs. You can request an appointment with our CEO, Mr. Alexis Minkoff, by calling +41 (022) 312 13 34 or by e-mail: info@fm-management.ch
Contact us
Phone
Tel: +41 22 312 13 35
Address
10, rue du Vieux-Collège
Case Postale 3653
1211 Genève 3